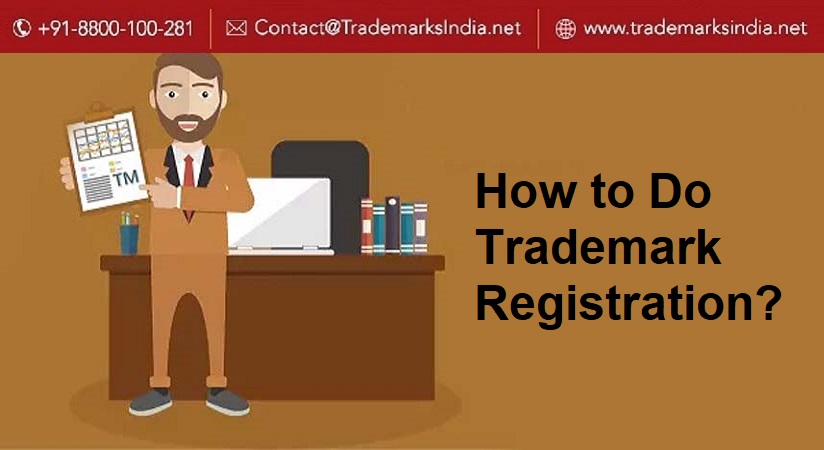 There is a great significance of trademark registration for business. It not only enhances the market value of the business but also ensures its credibility. Trademark registration provides business owners exclusive rights to use, sell, and modify the brand or goods. If you are a business owner and want to know how to do trademark registration in India, then this article is for you. The Step by Step Procedures for Trademark Registration in India is below:
Trademark Search
Trademark search is the first step of trademark registration, it is not only important to find the unique brand name but also gives clear idea of where your trademark stands and gives you a forewarning of the possibility of trademark litigation.
Filing Trademark Application
After finding the brand name, you can file trademark application for the chosen brand name. Today, maximum procedures for trademark registration happen online. Upon filing trademark application online, an official receipt is immediately issued for future reference.
Examination of the Trademark
This is an important step of trademark registration. The trademark which you have filed is examined by the examiner for any discrepancies and the entire process takes around 12-18 months.The examiner might accept the trademark absolutely, conditionally or object. If the trademark is accepted unconditionally, then it gets published in the trademark journal. If there is any loophole, then there are some procedures to get the approval of the trademark.
Trademark Publication
After trademark examination, it takes 3-4 months to publish the trademark. If there is no opposition, then the trademark gets published smoothly
Registration Certificate
Once the application proceeds for trademark registration, following publication in the Trademark Journal, a registration certificate under the seal of the Trademark Office is issued.
Trademark Renewal
Trademark should be renewed after every 10 years. In this way logo or brand name registration can be protected perpetually.
If you are interested to know more about trademark registration, please contact to the world-popular trademark firm of India at following details:
www(dot)TrademarksIndia(dot)Net
School Block, Shakarpur
East Delhi, Delhi 110092
Email: Contact(at)TrademarksIndia.net
Call/WhatsApp : +91-8800-100-281, 98100-45265